Self Defense And Mixed Martial Arts Training Classes
Kids Self Defense and Mixed Martial Arts
Royal Tiger Kids Program is  designed to teach children practical self defense while having fun, building self confidence and esteem through training in mixed martial arts.
Royal Tiger Teens and Adult program is great for self defense. We train everyone to be well rounded for practical situations.
Royal Tiger Academy self defense training combines practical techniques to build confidence mentally and physically.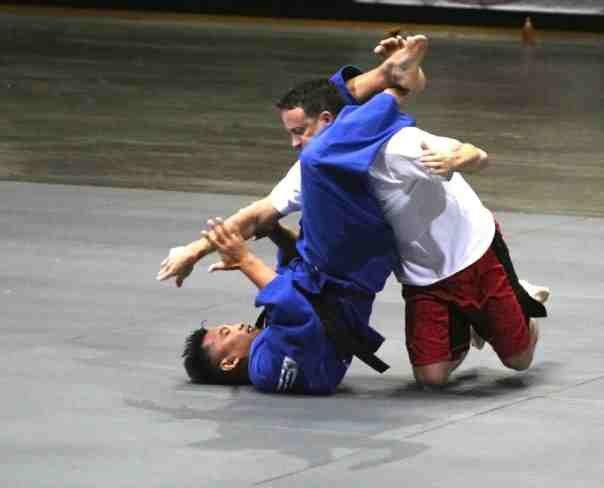 Royal Tiger Academy provides highest training for self defense and mixed martial arts. Founded by Master Kenji Saykosy and Mrs. Diandra Sayasy.
Gaithersburg Germantown Clarksburg Rockville North Potomac